Dr. Origer is a licensed
clinical Psychologist
who provides therapy to specific populations. She has a specialization in the area of testing and assessment with over 17 years of experience.
_____________________
_____________________
Asessments
Why Seek an Assement?
Assessments provide accurate and time efficient methods to measure an individual's current level of functioning. Testing can answer questions you may have about your own, or your child's academic difficulties, behavior problems, emotional struggles, sensory issues, and/or intellectual development. Testing involves objective, standardized measurements to help to reach a more accurate diagnosis. Results are also used to provide individual recommendations to remediate difficulties.
Preschoolers | Kindergarteners |School Aged Teens | College Students | Adults
Commonly Sought Assessments
Giftedness/IQ
ADHD/ADD
Evaluations
Learning Disabilities
Spectrum Disorders
Educational Evaluations
Developmental Delays
Emotional Difficulties
School Placement
Kindergarten Readiness
Differential Diagnosis
Therapy
Dr. Origer typically sees clients weekdays
between the hours of 8am – 2pm
CLIENT POPULATIONS SERVED
Children | Teens | Adults
LIFESPAN DIFFICULTIES ADDRESSED
Depression
Parenting Problems
Sibling Difficulties
Adoption Issues
ADHD/ADD
Anxiety
Adjustment Issues
Self Exploration
Grieving
PROBLEMS REFERRED TO OTHER SPECIALISTS
Violence
Court Ordered
Substance Abuse
Marital Therapy
SibSpace
SibSpace groups are designed especially for the sibling who have a brother or sister with physical, social, or emotional issues. They may have been formally diagnosed or are just high needs.
Special needs often create a tremendous amount of strain on the family. Parents may feel drained of time, energy, and emotional resources. Consequently, there is often less left over for the typical sibling.
Siblings share many similar feelings and experiences of their parents as it regards the special needs child. The siblings are not usually as well equipped as adults to cope with the demands and effects of having a special/high needs sibling.
SibSpace was created to help siblings find a healthy place where they can feel understood, have shared experiences, and develop coping skills particular to having a special needs oriented family. SibSpace meetings are fun, informative, interactive, developmentally appropriate groups that provide preventative steps in fostering a healthier experience within the family.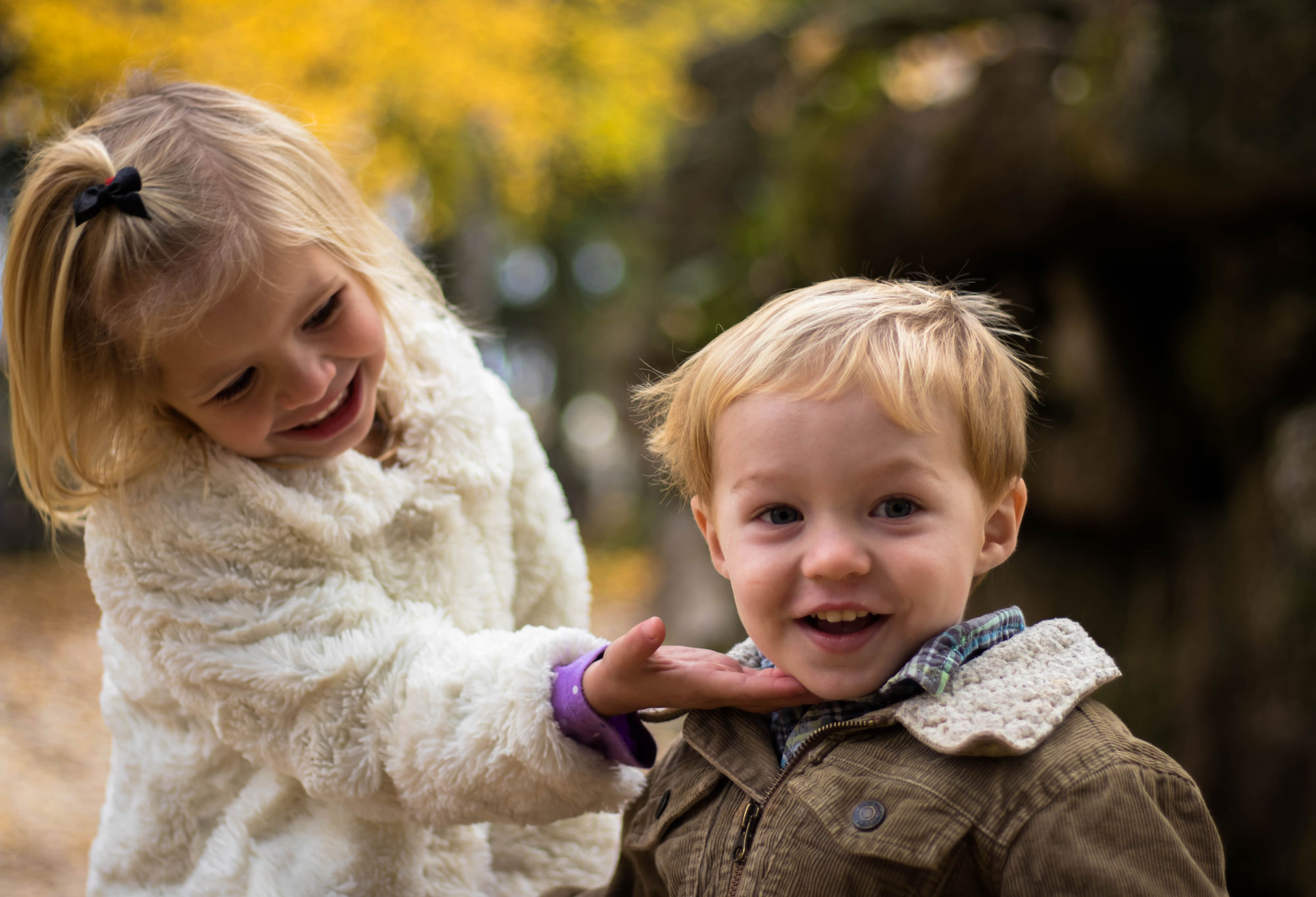 Contact us
Please feel free to reach out with any questions or concerns, or to get started.
Email: [email protected] || Phone: 8185993917